Why Going Local is Best for Your Car Windshield Repair Service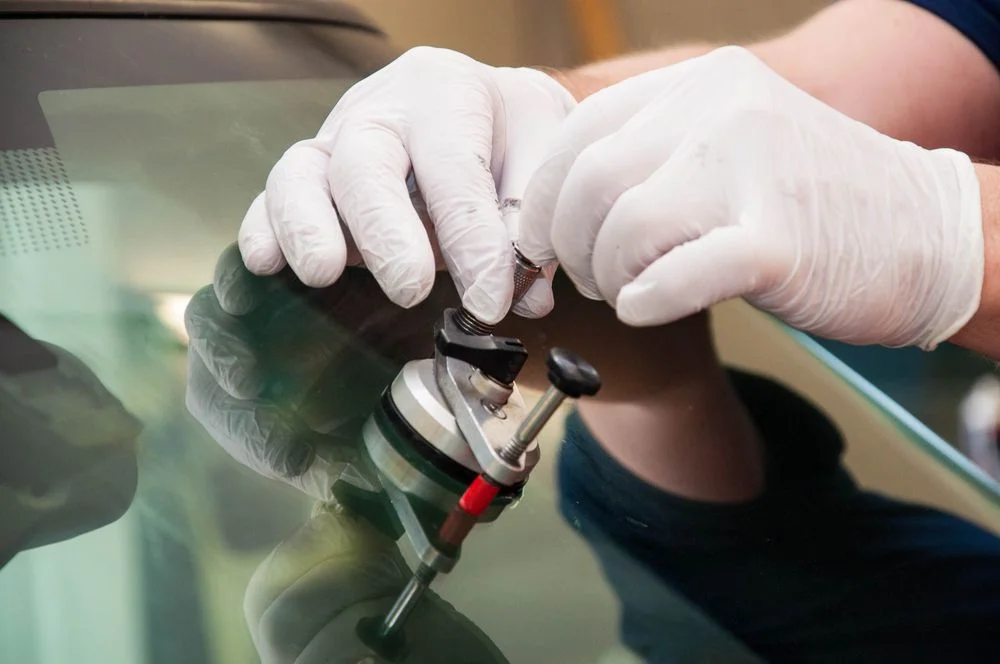 National and international businesses are always growing and expanding. Their corporate structure can make them lose sight of a positive customer service experience. Finding a locally owned business for your car repairs or window services can help ensure you will receive quality products and services without feeling like a number.
Why is it Important to Shop Local?
Locally owned businesses can provide you with a sense of trust and community while still meeting your needs. Local car repair and window services offered at companies like Glass Works in Tulsa bring you to qualified professionals who give the extra time and effort to make you feel welcome.
Supporting your local community and businesses has plenty of rewards. Here are some of the benefits of supporting your local car repair window service.
Improve Your Local Economy
When you choose to shop and do business locally, more of that money is staying within your community. Shopping at big chains or corporate-run facilities pushes money away from your community. When local businesses are succeeding, they have the opportunity to support other local businesses, growing the financial structure in your community.
Build a Relationship
By utilizing local businesses, such Glass Works Auto Glass, you can begin to build a connection and relationship with the employees. Corporate facilities typically have a high turnover rate with poor customer service since they are servicing so many people at a time. Small businesses can offer a personal touch that allows you to build a relationship with the people and the business.
Personalized and Unique Service
Local businesses have more time to adjust their service to the needs of each individual customer. Their goal is to take the time to make sure they are hearing the voice of the community and providing for that need. This personal touch leaves you feeling confident that your specific needs are being met.
Create More Jobs
By shopping locally, you are contributing to the success of small businesses in your area. The more successful these businesses become, the more opportunity there will be to increase jobs at those businesses.
Diversity of Service
Creating a community of small businesses by shopping locally helps the services that are offered grow and diversify. Success can encourage other small businesses to start up and offer more to your community.
Why Does this Matter for You Car Window Repair Service?
Auto repairs or windshield replacement and service are things that everyone needs. Contributing to the small auto repair businesses in your community contributes to the financial structure of the community and helps ensure that you are receiving the best quality service available.
Auto repair or window service is important for the safety of your vehicle. Being able to trust in someone in your community who takes those safety concerns to heart can give you more confidence in the quality of work you will receive.
Sources:
https://ilsr.org/why-support-locally-owned-businesses/
https://www.entrepreneur.com/article/244839