The Benefits of Getting a Warranty for Your Auto Glass Replacement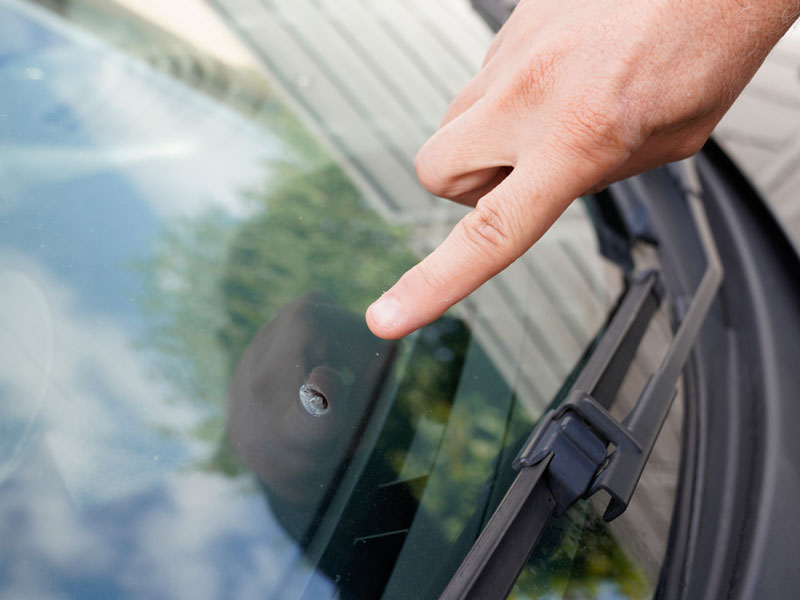 When you are repairing or replacing your car's windshield, make sure that it will last through extreme weather and road conditions. Getting a warranty for your auto glass replacement will help ensure that if there are issues after your replacement, they will be covered. Auto glass replacement specialists in Tulsa, such as Glass Works, offer great warranties. Here are the top four benefits to getting an auto glass warranty.
Windshield Repair
An auto glass warranty shows you the strength in the repairs. Companies like Glass Works are confident in their auto glass professionals and offer a warranty on any repairs. If you are not satisfied with the repairs, they will make adjustments and repairs until you are satisfied with the work.
Glass Replacement
Most auto glass replacement warranties guarantee that your windshield is free of defective parts and workmanship for as long as you own the vehicle. If there are any issues, they will be repaired at no charge.
Cracks, Leaks, or Damages
After the windshield has been repaired or replaced, a warranty will cover any future damages, such as crack or leaks. These damages are covered under the warranty as long as they are not caused by extreme situations like an accident or vandalism.
Dealer Supplied Parts
A warranty on your window repairs or replacement does not cover dealer-supplied parts. Most of the parts associated with your car dealer are covered under a different warranty. Glass Works in Tulsa will work hard to obtain the warranty information from your dealer to make sure you are receiving the most cost-effective repairs possible.
Understanding the Warranty
When working with an auto glass repair company, it is important to understand all of the benefits that are included with the warranty. Do not be afraid to ask questions about the warranty and make sure you understand all of its parameters before agreeing to repairs. Warranties like the one offered by Glass Works typically cover the following:
Repairs to be free of defective parts and workmanship.
Dealer parts come with a dealer warranty.
Warranties are only given to the original customer for whom the work is performed.
Proof of purchase is needed for the original work to guarantee the warranty services.
There will be no reimbursement from out-of-pocket repairs at another facility.
Warranty does not cover incidental or consequential damages.
Schedule Your Repairs or Replacement Today
After you understand the benefits of the warranty included with your repairs or replacement, it is time to schedule the services. Auto glass replacement in Tulsa is offered by many auto repair shops, and businesses like Glass Works Auto Glass Repair are ready to take your call. Glass Works offer professional technicians who are qualified to replace your windshield and educate you about your warranty's benefits.
Sources:
http://www.glassworksautoglass.com/tulsa_oklahoma/auto_glass_warranty_tulsa.html
http://www.streetdirectory.com/travel_guide/53575/car_repairs/understanding_warranties_on_auto_glass_repair.html