The Importance of Buying the Right Windshield Wipers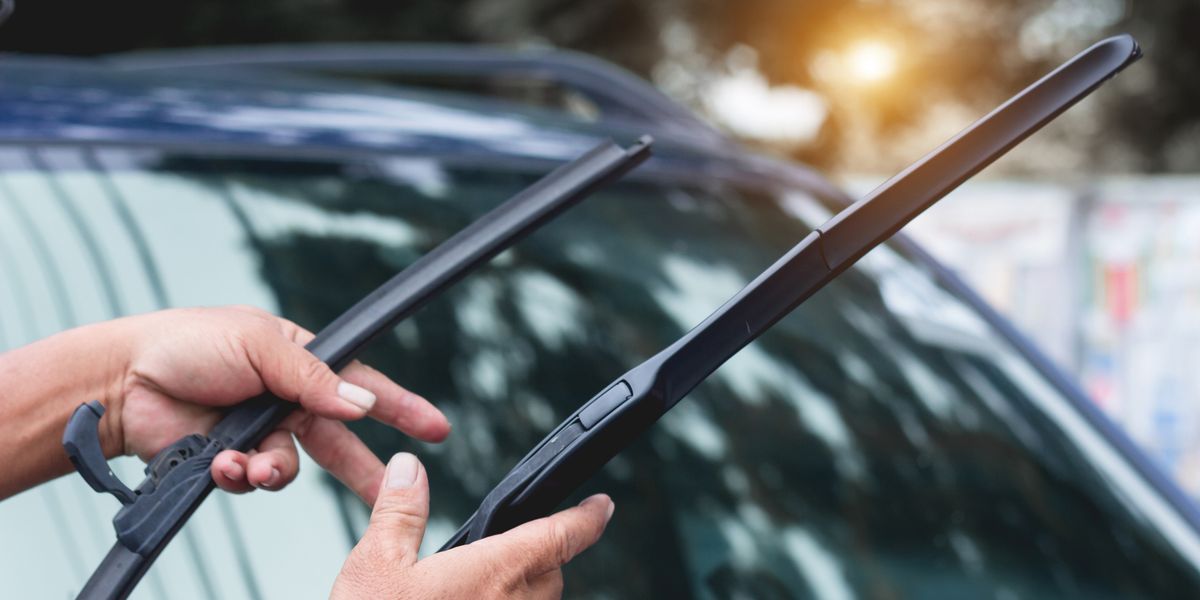 Your windshield wipers are a vital component to the proper functioning of your windshield. Using the wrong wipers or waiting too long to replace your wipers can cause damage to your windshield. Below you will find important information on the life of your wipers and how to make sure you are choosing the right ones for your car.
Common Wiper Problems
There is an array of problems that you might be experiencing with your wiper blades. Maintaining your wipers is important for the life of your windshield. Keep an eye out for these issues that are a sign that your wiper blades need to be replaced.
Streaks on Your Windshield
Using bad or incorrect wipers can cause harm to your windshield. Wipers that are overused or not meant for your car can cause streaks on the windshield when it is rainy. Instead of providing you with a clear field of vision, they are making it more difficult for you to see. As soon as you start to notice these streaks on your windshield, it is time for the blades to be replaced.
Debris on Your Wipers
Debris that can collect underneath your windshield wipers can cause serious damage to your windshield. This problem scrapes twigs, leaves, and other debris across the surface of your windshield, potentially causing scratches. Take caution when removing debris from your wiper to make sure it is all gone. If gone unnoticed, debris can embed in the wiper blade and continue to scratch the windshield.
Rubber Edge is Gone
If your wipers are extremely overused, they will have lost the rubber edge that protects your windshield. This edge is what wipes the water off your windshield. When the rubber edge is gone you are left with a metal surface that can leave long scratches across the surface of your windshield.
How Do You Choose?
The best way to determine the size of wipers you need is to look in your car's owner's manual. Both wipers are not typically the same size, and the manual will tell you what you need. After you determine what size you need, you have to figure out what type of wiper can meet your needs:
Traditional Frame-Style Wipers
Traditional wipers have a metal framework that mounts the rubber wiper. These wipers are the most affordable and most commonly used.
Winter Wipers
If you are ever going to be spending a long amount of time driving in inclement weather, winter wipers might be a good choice for you. These blades are more high performance and ready for any weather condition.
Premium Beam Wipers
These wipers claim to have a longer life and come at a higher cost. These change the appearance of your wiper blade, streamlining into a sleek line instead of the traditional frame.
Take your time when choosing the right wiper blades. Ask the advice of a windshield repair specialist to make sure you have the best blades for your car.
Sources:
http://autoweek.com/article/car-life/wiper-blades-everything-you-ever-wanted-know
http://www.consumerreports.org/cro/news/2015/03/everything-you-need-to-know-about-buying-wiper-blades/index.htm
http://thewirecutter.com/reviews/best-windshield-wipers-for-your-car/